Dana lyons - our state is a dumpsite
Two of Dana's songs have been made into award-winning illustrated books: Cows With Guns , published by Penguin (winner of the Bullitzer Prize), and The Tree , published by Illumination Arts. The Tree was endorsed by Dr. Jane Goodall, has forewords by Pete Seeger and Julia Butterfly Hill and has won numerous awards.
I'm happy to announce that my new CD "Three Legged Coyote" is finally out. Yay! I've been recording for 15 months. You can hear the tunes at my website, and order the CD there.
http:/// cgi-bin/listen_album_
It will be up on iTunes in about six weeks.
Hope you enjoy the new tunes.
Dana
Dana Lyons Three Legged Coyote
Dana Lyons слушать ... Is a Comin' The Tree The Company's Been Good to Me The Stars Will Always Move Drying Tears Our State Is a Dumpsite. Dana Lyons — Ride ...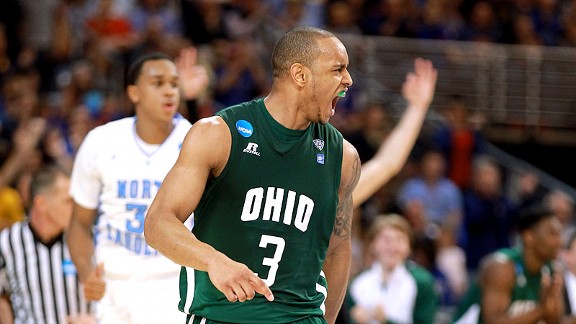 kd.villageventures.info